Genome Immunobiology RIKEN Hakubi Research Team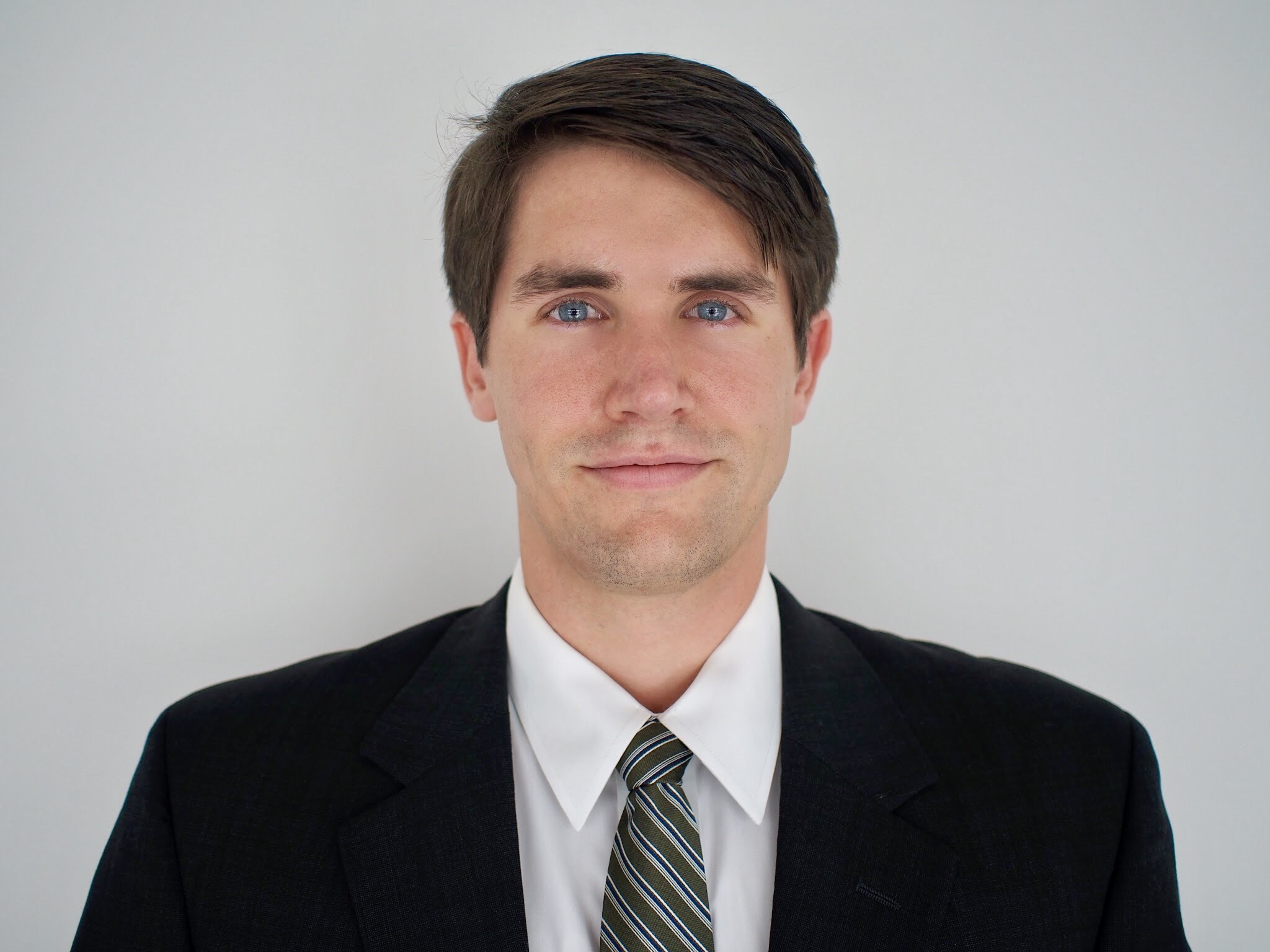 Team Leader: Nicholas F. Parrish, M.D. Ph.D.
1-7-22 Suehiro-cho, Tsurumi-ku, Yokohama, Kanagawa 230-0045
+81 045-503-9589

Research Area: Can an organism's germline genome, the genetic legacy it contributes to its progeny, be altered based on its individual life experiences? The answer to this question has historically been "no," highlighted by the concept of the "Weismann barrier" between the soma and the germline. We are fascinated by several recently uncovered exceptions to this rule, including the discovery of endogenous non-retroviral sequences in mammalian germline and somatic genomes (Horie et al., Nature 2010). We are testing the hypothesis that the small RNAs transcribed from some of these sequences allow RNA interference against viruses (Parrish et al., RNA 2015), analogous to the CRISPR/Cas immune system observed in prokaryotes.
We are recruiting new members to join our group, with opportunities for sponsored doctoral and postdoctoral fellowships and internships, and support for several competitive postdoctoral fellowship applications available. Join a securely-funded laboratory within an exceptionally international research center with an established track record of first-class genomics and immunology research situated in one of the world's most liveable metropolises.